The easiest way to learn about your benefits.
Our animated series are a fun and easy way to for employees to learn about their offering and help increase participation when open enrollment arrives!
Visit the Higg Public Sector Website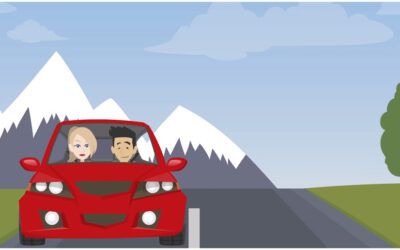 Helping you supplement your medical insurance coverage is exactly what an Accident Insurance policy is designed to do. Take a look at this video to learn the details behind this very important policy!